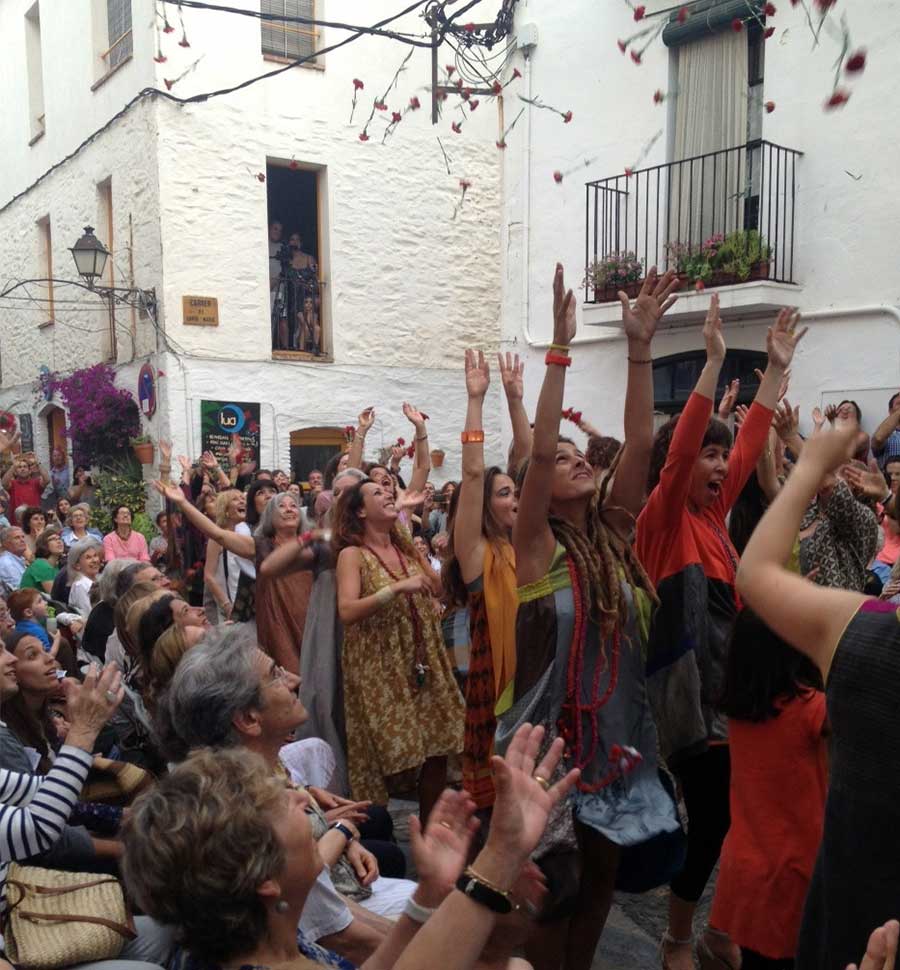 Active women, people who love to travel, adore not only professional and social challenges but also all the others life throws up at them.
Independent, inquisitive, fun, sassy, authentic, visionary… women.
Elegant women who flee the savage pressure of the dictates of fashion.
Women for whom beauty has nothing to do with size or age.

Barcelona and Cadaqués fashion shops. Clothes and accessories. Brands such as Traces of me, Oska, Annette Gortz, Eka,  Rundholz Black Label, Niu, La Bottega di Brunella.
OKB STORE BARCELONA
C/ Sant Eusebi 40.
Tel. +34 933 607 221 / 675 726 398